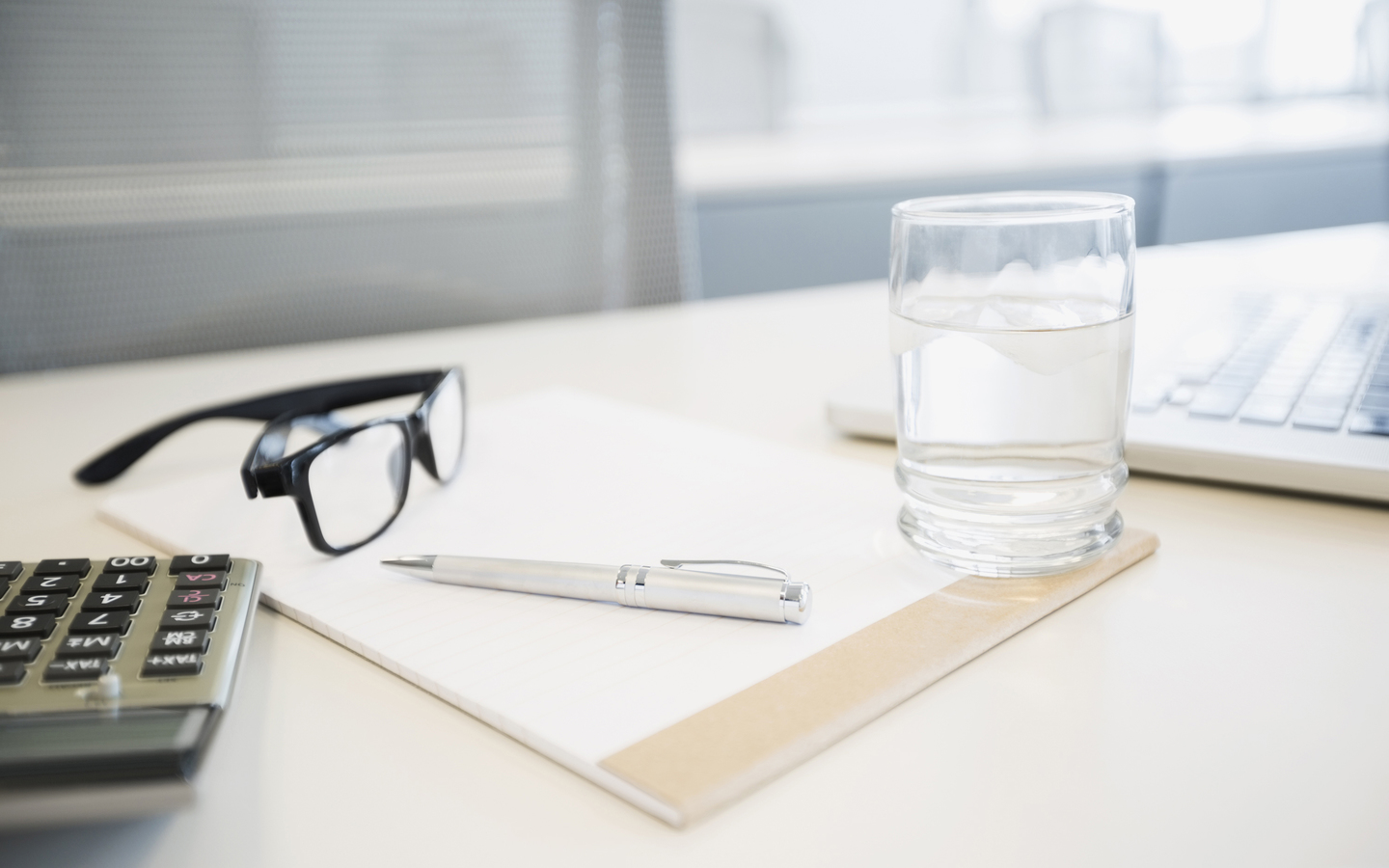 ---
Testimonials
Just had the Seitan burger at the market today and was very impressed. I'll definitely be back! Not sure if that's the old or new (korean) seasoning, but I'd keep it as it was today 😊
- Steven M
Such delicious vegan burger/sandwhiches... Most of them are made with Seitan, but i had a really tasty mushroom based one. Generous portions and loads of great sides... Will definitely go again..
- Vic W
The sandwiches and dirty fries from this place are really excellent. I don't follow an exclusively vegan diet myself but it really dosn't matter when the food served up is as tasty as this. Freshly prepared and bursting with flavour. Great accompaniment to a nice pint in Kongs. Recommended.
- Alex C
Message sent. We'll get back to you soon.